We help you answer three key questions for your business:
Where is the demand for lending?
Which customer segments are willing to borrow money?
Where is the supply for lending?
Which segments show lenders willing to lend money or investors willing to buy loans)?
At what price are loans booked?
And does that provide enough margin for potential future losses)?
---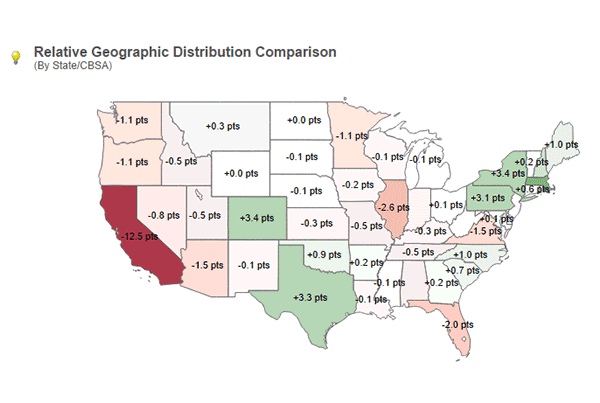 ---
Our data-driven solutions and insights provide consumer lenders with real-time benchmarking, equipping them to better understand their competitive position and take the heavy lifting out of competitive analytics and pricing management.
---